Yoda was the third kitten at birth and he was also the biggest. Then he had a difficult start so I believe I might have done a mistake while writing down his birth weight because it took him almost five days to reach it again. Anyway now at almost 7 weeks, my little "Master Yoda" is the biggest, he was interested in eating solid food very early... If I let him, he would eat my fingers, toes and hair!
It is nice to have a solid pointed kitten out of two parents who are tabbies.
Céline and I thought it might be nice to name this litter after songs that start with H. And the Olympic Games taking place in London this Summer gave us the idea of "Hey, Jude" (The Beatles). "Jude" stands for "Jules" in the song, and I like the name "Julian" but Yoda is easier to pronounce so Jules's nicknames will be Yoda ;-)
At the moment there is an option on Yoda, I might keep him for my breeding plans, even if he's a shorthair and that I still aim to breed balinese cats. He has such an interesting type, I don't really know which parent's side he took after the most!
Yoda will allow me not to go on with a certain line (father of Gina is Okonor Timur), as I have nothing left from that second mating with Kiddy (Vinou is neutered, Pomme shall be soon now). And since Céline (Dreamland's) is pausing and won't be breeding for a while, it is ever more important to keep a kitten for our further plans (I still hope she will get back to breeding in a couple of years... maybe less, maybe more... but I hope she will breed again!!)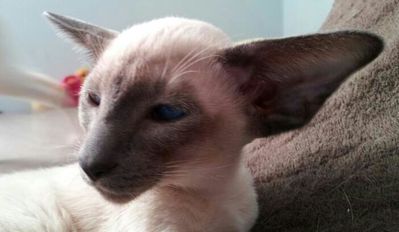 16 weeks and 4 days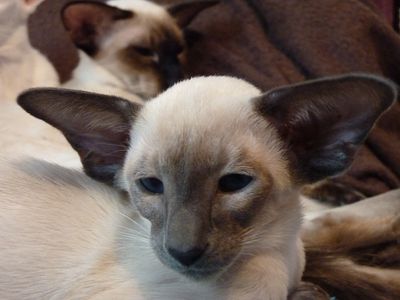 3 months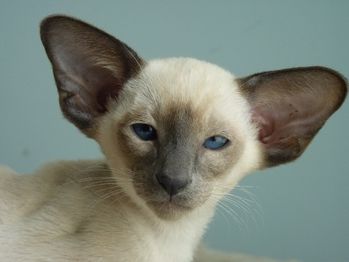 79 days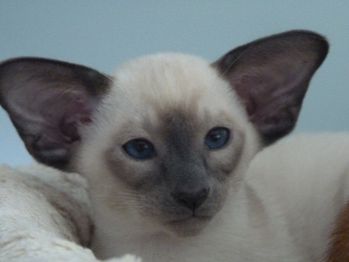 72 days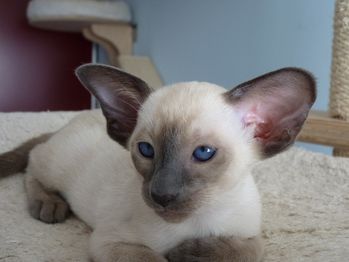 9 weeks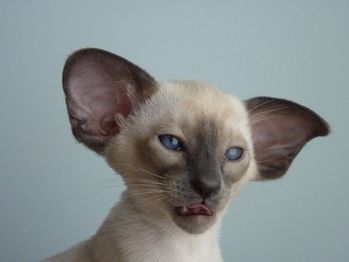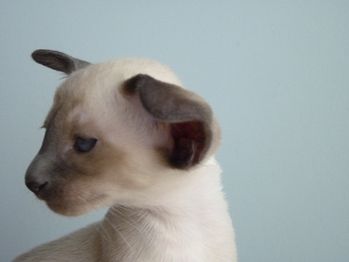 8,5 weeks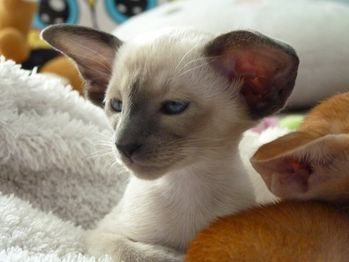 7,5 weeks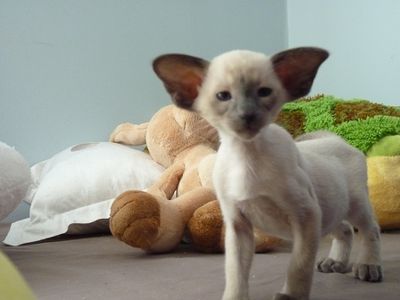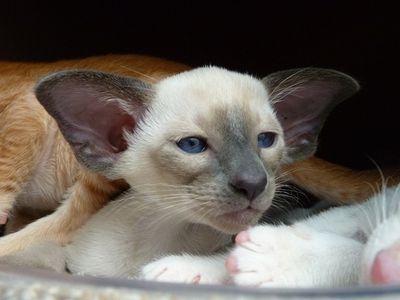 52 days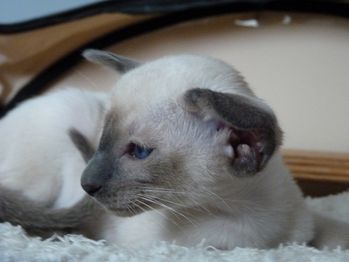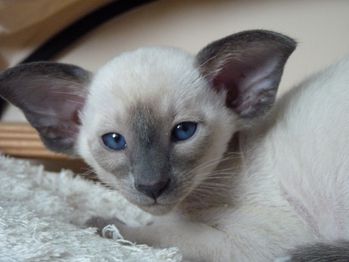 50 days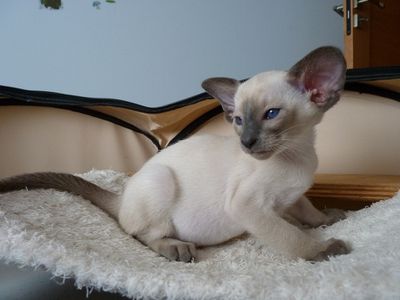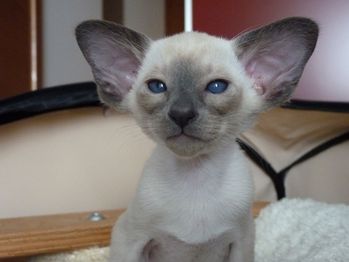 7 weeks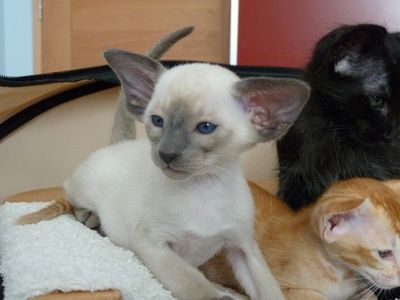 47 days
6 weeks and 2 days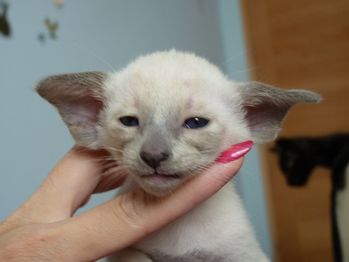 5 weeks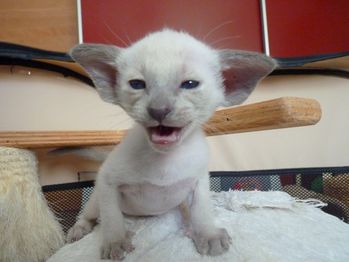 1 month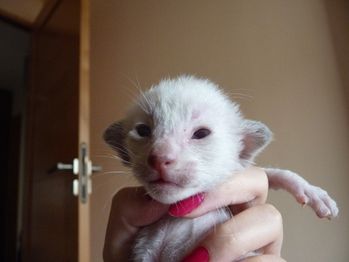 13 days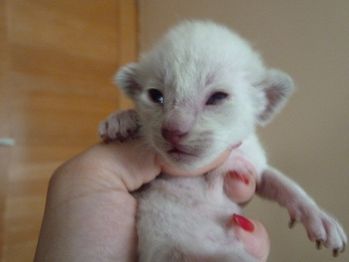 1 week