Here you will see cats who once shared my life and sadly crossed the Rainbow Bridge
May they rest in peace
I will love them forever in my heart ♥
Breeding is sometimes very trying as wonderful little treasures are taken from us prematurely...

(Balinese foreign white)
RIP my Darling Love (to read about his story click here)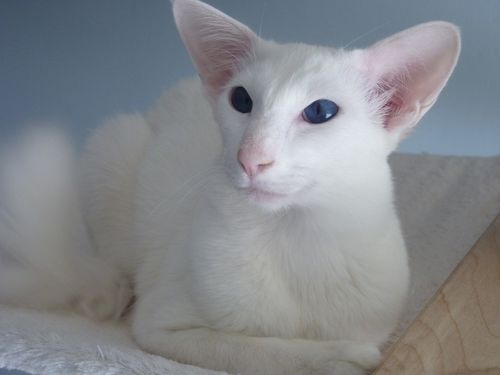 Flint sadly crossed the Rainbow Bridge at the age of 1 year 2 months and 2 weeks
He was my special darling and I miss him forever. May you RIP my baby...
I will remember you forever, I shouldn't have had a favorite but you were definitely mine, Tounet......♥
Balinesis Garry Potter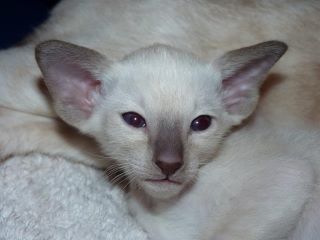 Calenacat's Elite x Balinesis Fast and Furious
Gabrielle's brother
Lovely Garry Potter died quite young at the age of 7 weeks - I'm so sorry my baby I couldn't save you...

To read about Garry click here
(Siamese Seal Tortie Tabby Point)
RIP Princess Gina (to read about her story, click here), we love you forever!

I bred Gina before she moved to my dearest friend Céline (Dreamland's cattery). Due to many reasons she came back here to give birth to her first babies, and tragically died in the hospital during surgery when her kittens were 2,5 weeks old...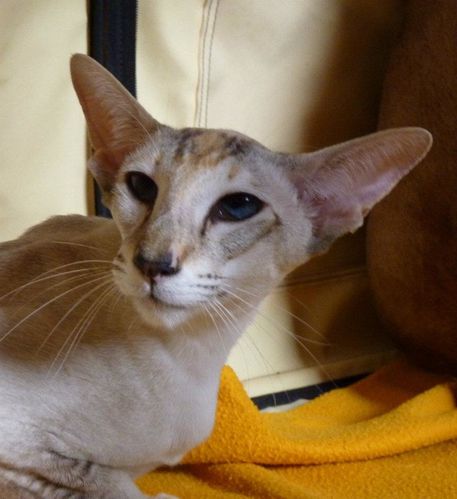 Balinesis Hakuna Matata aka "Simba"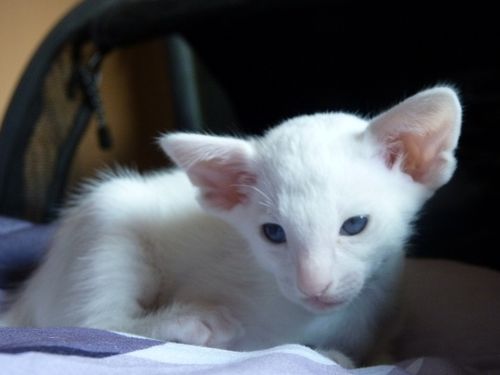 Vildbackens Vurdalak x Balinesis Gabrielle Potter
Siamese variant foreign white
Today it's Christmas and I'm updating my blog so I'm adding Simba to this section.
I must admit I am very disconsolate, I can't get over his loss at the moment, and when I look at pictures of him it just makes me cry...
The cherished memories I have of my little white marvel are so lively that I feel I still need time before I can actually accept Simba crossed the Rainbow Bridge. I'm sad for I don't know for sure what caused him to die. And right now I still expect his funeral urn to return home...