Back to the litter page
Before Fasty's kittens were born I already had in mind two boy names as I had mistaken some girls in Kiddy third litter for boys, and already came up with some names that sounded nice to me! But if Fasty was expecting a girl as well I would have to find a baby girl name...♥


The pregnancy went perfectly fine, only when labour should have started nothing happened so it was a hard day for Fasty and for me. When we were at the vet hospital I had hope all would go well when I decided to go for a C-section.
That's why I wanted the kitten name to have a true meaning, not only something that would be funny.
So this little girl is called Hanukkah* Hope. Because she's the only girl is this litter so already quite unique, and also because she's like a Christmas present to me ♥ Well, it's Christmas in April!

*for those who know very little about Jewish holidays, Hanukkah is also known as the Festival of Lights which is an 8-day holidays. Jewish people celebrate Hanukkah, it usually is compared with Christmas

Poppy (Hope >> Hopi >> Poppy ;-) ) was the first to open her eyes at 5 days of age :-) Her brothers are more lazy and Harvey is still "blind" for the moment!
Poppy was 98g at birth and spent her first night with his Mom and her brothers at the hospital under the care of devoted vets ;-)
Poppy is the biggest after one week and she is gaining quite regularly weight so I'm relieved.
Today as I'm starting this new page he now is 1 week (it's April 11, 2am in the morning) and weigh around 150g like the two other kittens.

I think she's again (cf Kiddy's third litter) a seal point girl. Looks like Galak is homozygous for seal point and only produces seal kittens (we all know that red/cream are seal-based or choc-based under)
Poppy is a balinese female! I'm so glad I only have one variant in this litter ;-)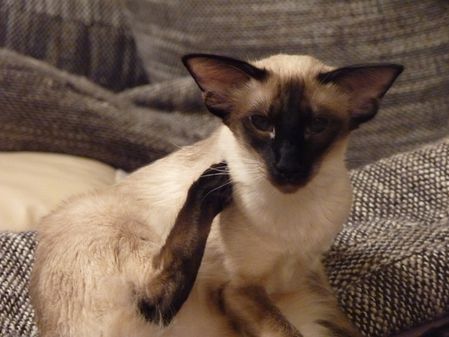 Poppy at 9 months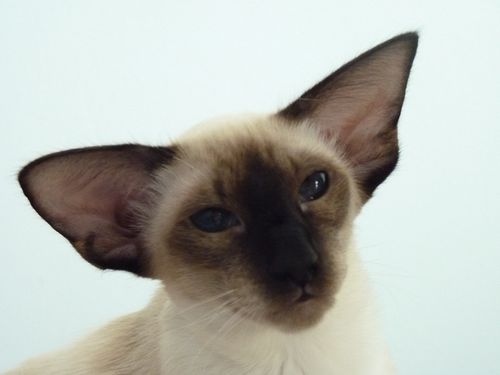 5,5 months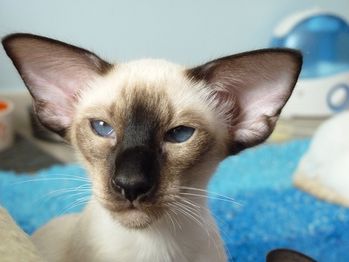 Almost 5 months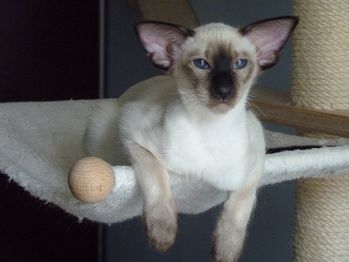 4 months
3,5 months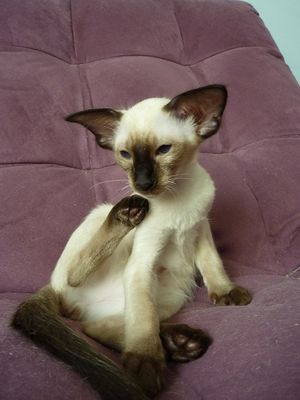 3 months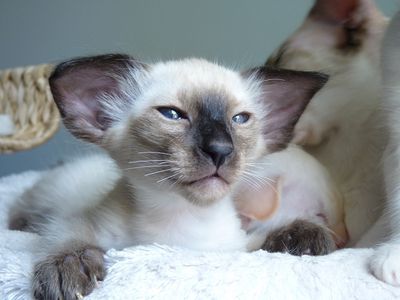 8 weeks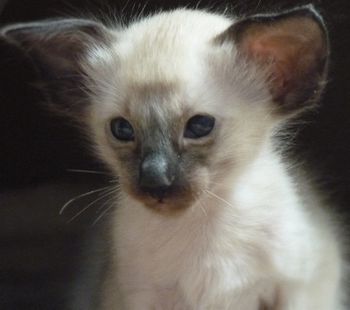 At 6 weeks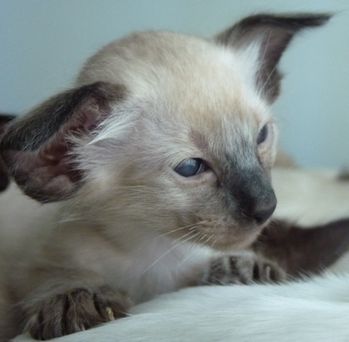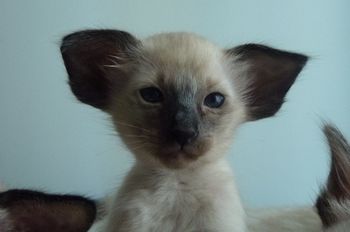 At 41 days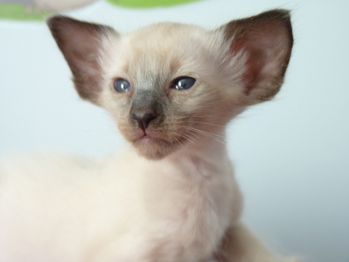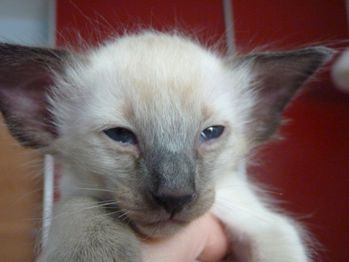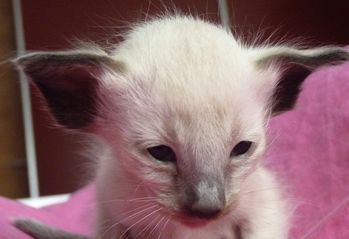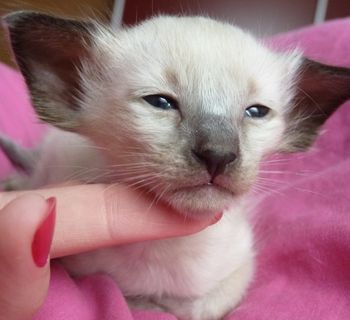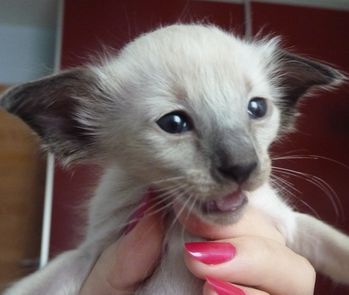 At 27 days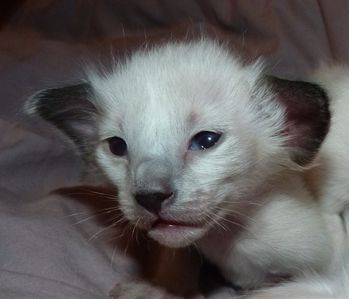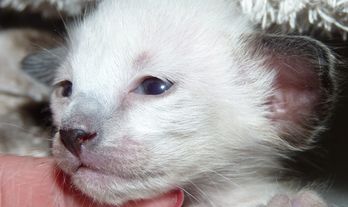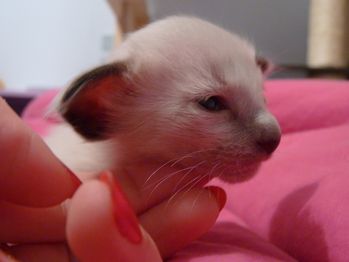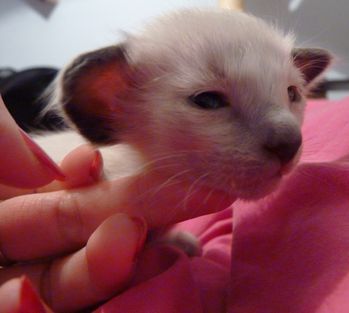 At 18 days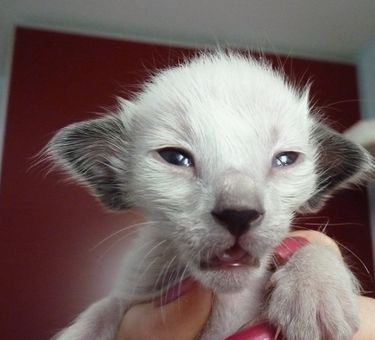 At 15 days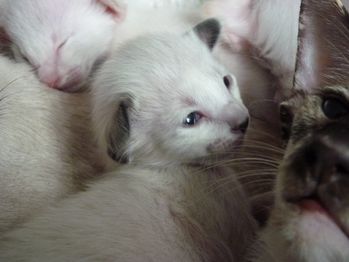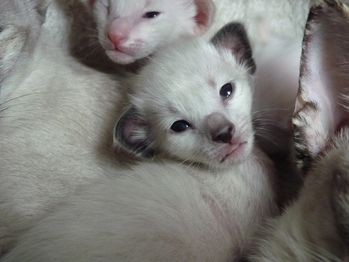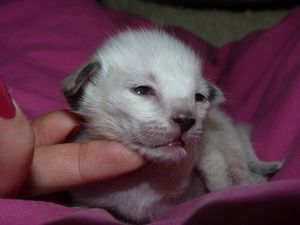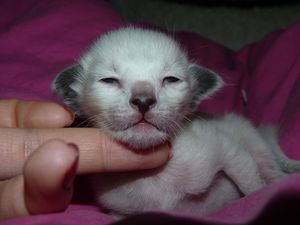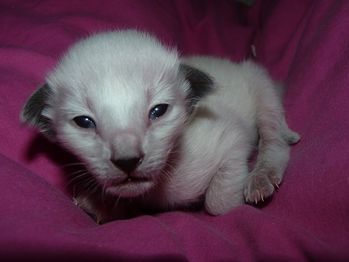 At 11 days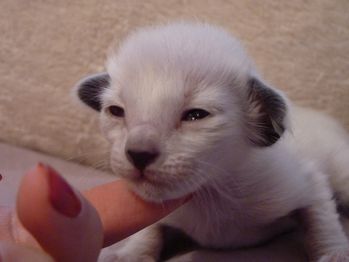 At 10 days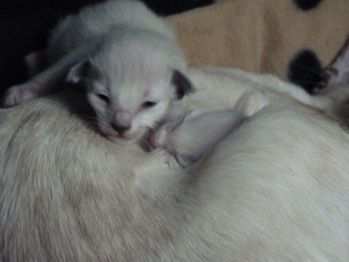 1 week old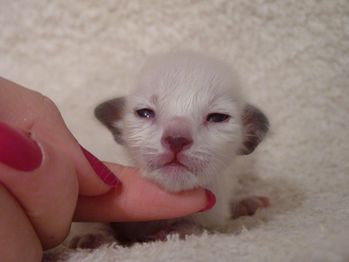 5 days old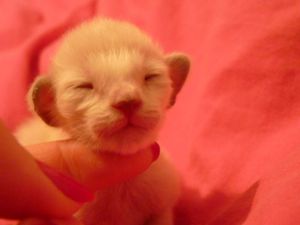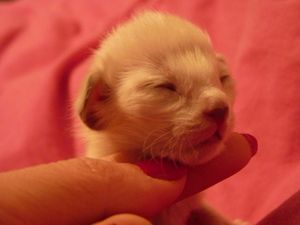 4 days old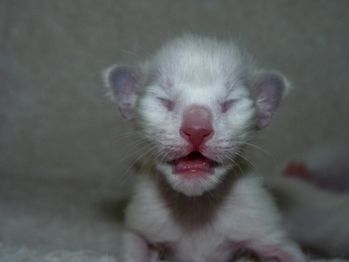 3 days old