YEAR 2012

March 24th: Kiddy's third litter is born, there are four girls, three BAL and one variant!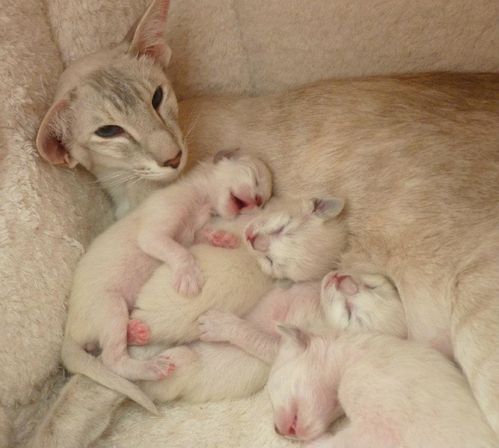 Kiddy and her 4-day old babies
April 4th: Fasty's last litter is born (C-section), there are 3 kittens (1 siamese variant boy, 1 balinese boy & 1 balinese girl)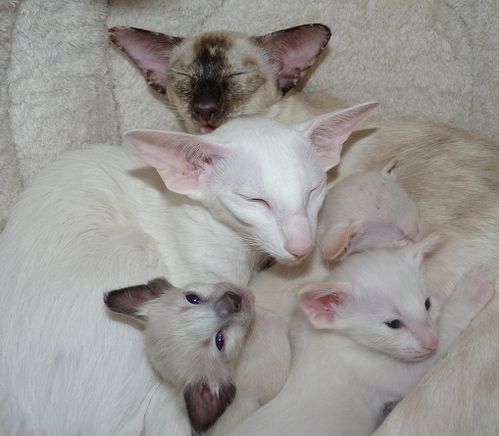 Fasty and her 3-week old babies (+ Gabrielle from her previous litter)
Spring 2012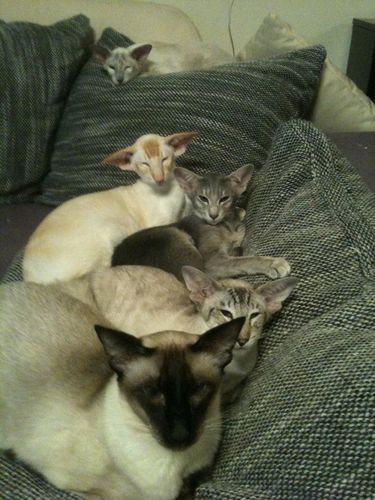 Some of my cats at home - March 2012
June 2012
Gina came back, my friend Céline trusted me with her and her forthcoming litter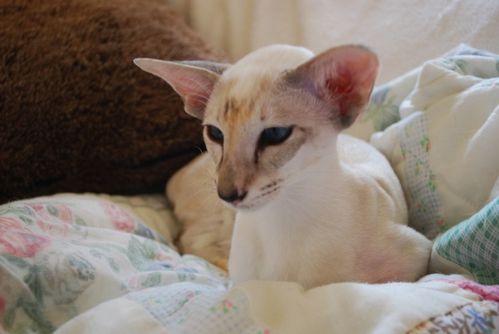 Gina, a picture taken short after she arrived at Dreamland's in July 2011
July 7th: Harry leaves the cattery.
He now lives at a friend and is the new stud of the house! Thank you Delphine for taking great care of Harry!!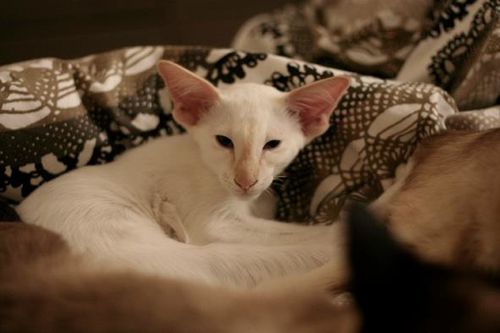 Harry in his new home!
July 13th
1) Hayleigh Lujah and Fasty left to their new home
They live with Marie & Régis and their daughter Sarah 20 minutes from here!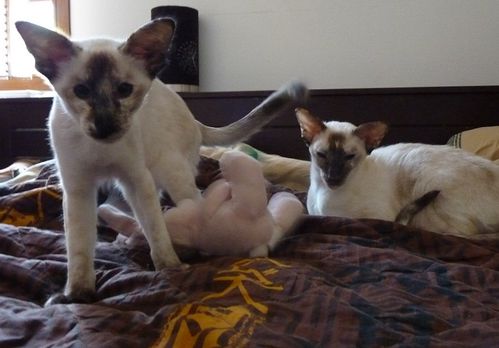 Picture I took on Sept. 7th when I went to visit the girls!
2) Gina crossed the Rainbow Bridge
Her babies were younger than 3 weeks old and it was a real tragedy... ;-(
We miss you, Darling... RIP Gina-Fifille.
We miss you so much.........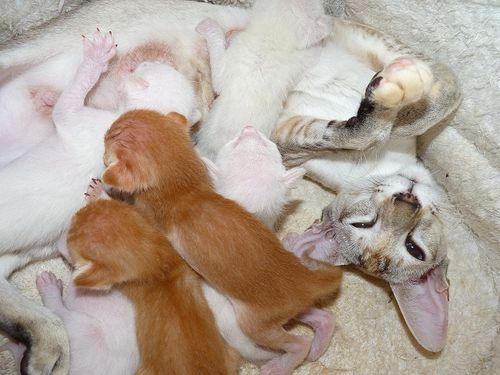 Gina and her 1-week old kittens
She is SO lovely and was a great mom!
August 2012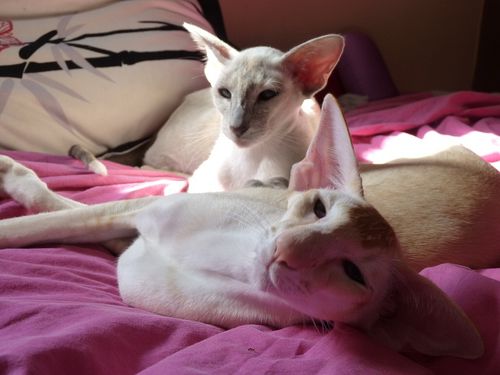 August 5th: Holly & Hayden (now Anjee) left!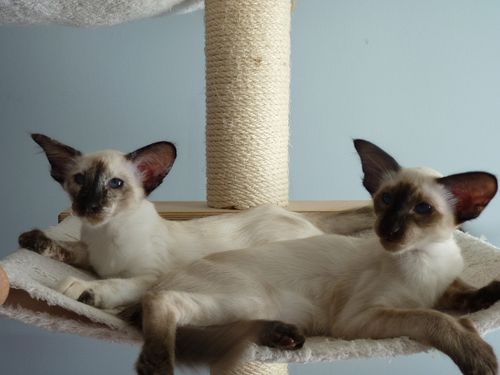 Holly now lives at the cattery of Blue Moon with Mirjam Kessler, in Switzerland!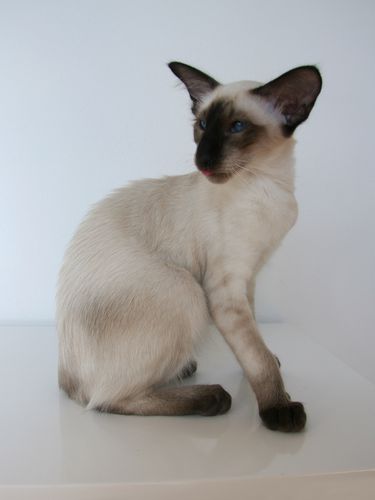 picture courtesy Mirjam Kessler
Anjee made a long trip and now lives in South Africa with Jenni, her husband and the 'A-team'! :-)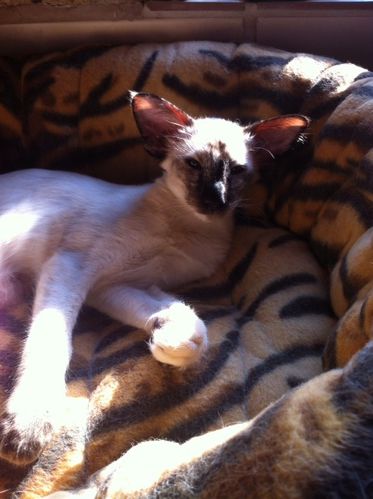 picture courtesy of Jenni
September 2012: my month birthday. Another year has gone, I'm soon turning twenty-... well, girls don't tell their age!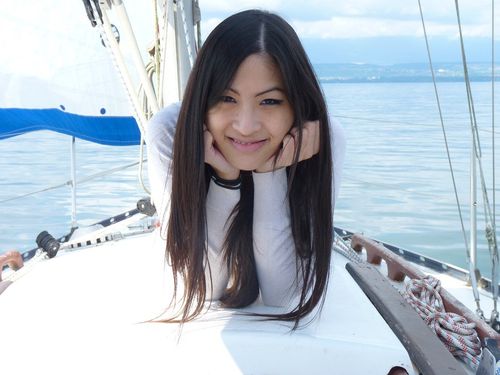 On the lake, in Thonon-Les-Bains
*SMILE*
Lovely week-end with my brother & sister, her BF and some friends
Sept. 7th: Happy Birthday, I'm 18 years old ;-)
September 19th - Galvin's heart condition has progressed (subaortic stenosis now combined with mitral dysplasia)
>> click *here* to read the article, he is now under cardiac medication and we will do the best so that his quality of life remains good!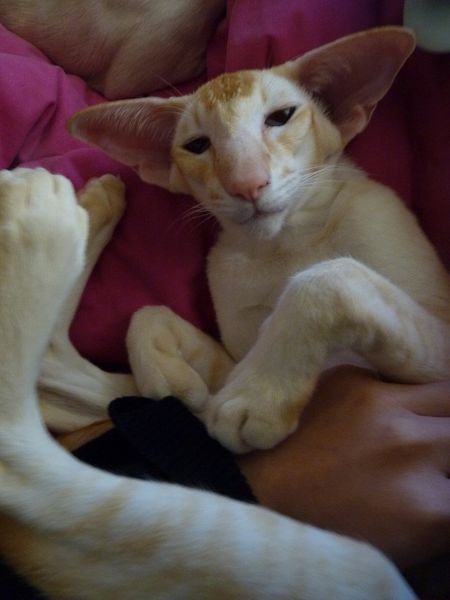 Vinou, 18 months

October 13th: Kaila & Belle (now Bella) left the cattery! I took the train with them to Paris (where I met with my family)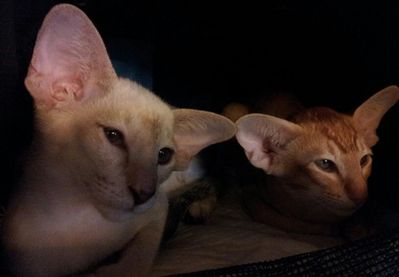 In the train to Paris
Kaila lives at the Cattery "Og Island Snaëgerdi", near Limoges (France) with Fabienne Giner
Bella lives as a pet with Ingrid & Fred, near Bordeaux (France) with Aston (Farouk, a kitten bred by CoupineCéline in 2010) and maaany other cats!
Thank you Fabienne, Ingrid & Fred for taking great care of our princesses!!

October 30th: Gabrielle is a mother for the first time - litter of one boy, Balinesis Hakuna Matata aka Simba ♥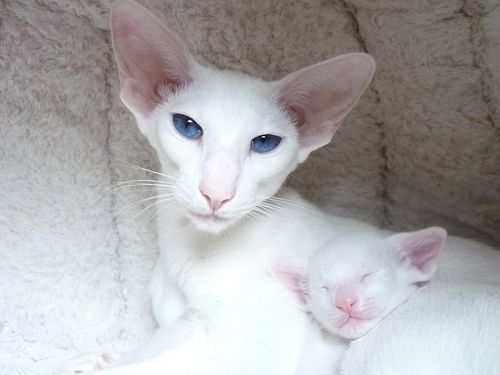 Mom & son (18 days old)
November 24th: Hellie & Pomme left and now live with Lucie & her family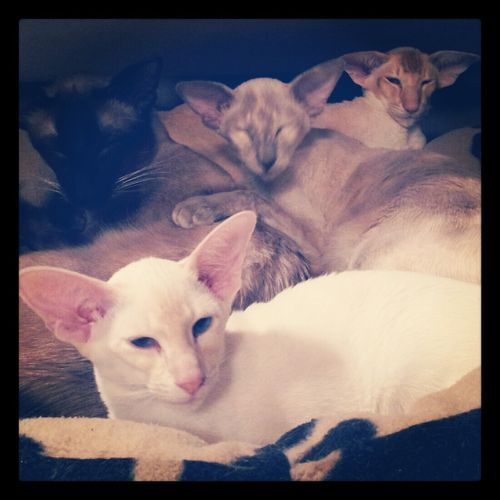 Pomme & Hellie, one of their last pictures at home, here with the boys, Galak & Vinou
Popooooomme & Me
I miss her so much!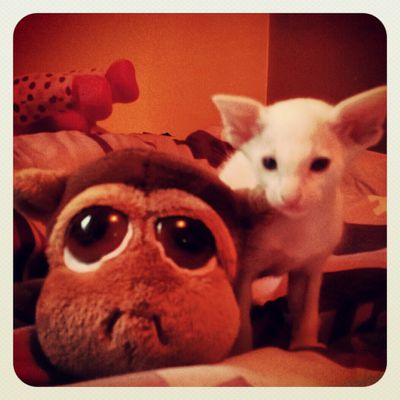 Simba at 4 weeks old with my new stuffed toy, Pili... ♥
December 3rd: Kiddy is a mother for the fourth time - litter of one girl & four boys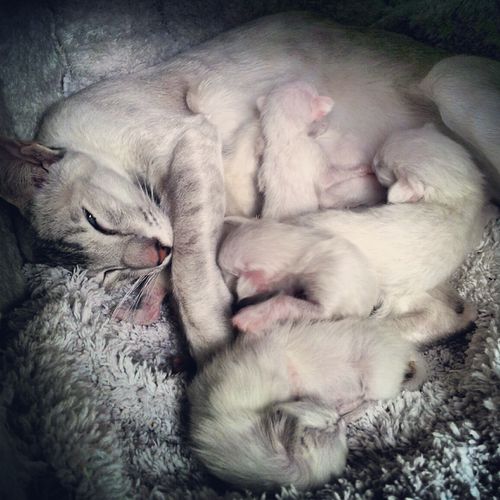 December 18th: My little white wonder Simba was taken away from us at the age of 7 weeks...
>> click *HERE* to read his story
I miss you so much Darling... May you now RIP.