Hermès is probably the kitten who catches the most people's eyes, I think he will do well in shows later when he'll be in age to go. He has what breeders would call the "wow factor", due to his impressive head, his large and low-set ears.

As his breeder I think he looks more English with heavier bones than Floyd (Balinesis High Hopes) and again quite a massive head.

He is such a noisy kitten. Well my breeders friends would say this is nothing special for a kitten of our oriental breeds, but he's really something. He could easily play the role of Grumpy, as one of the seven dwarves in Snow White as he devotes his time to complaining, he wants to be looked at and admired, and he never takes a compliment something flattering enough.

Anyway his future mommy is already a big fan of him, a tiny bird told me she looks forward to welcoming him. I hope he will add to her breeding programme and even to the LH breeding there!

His mommy decided to name him Hermès, to her it evokes France and its luxury.

Hermès will go to America :-) After his sister from Kiddy's third litter who flew to South Africa last August 2011 (Hayden Rose aka Anjee) he will have a long way to travel before he hits his new home. It is not decided yet but I might be accompanying him to his destination, would be great, it's been more than 8 years since the last time I went to the America - Anaheim, CA, USA - to visit my grandma, uncles, auntie & cousins.
I am curious to see how he furthers develops! He has always been my favorite in type since the beginning, but I have a serious weakness for Floyd as well, he is something sweet and promising too!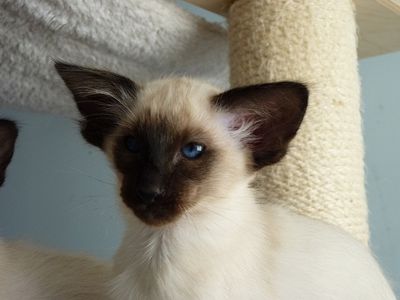 11 weeks

68 days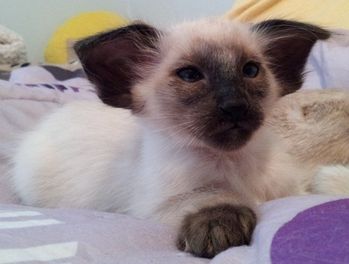 60 days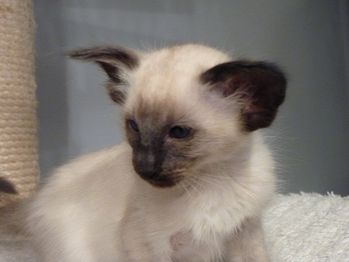 55 days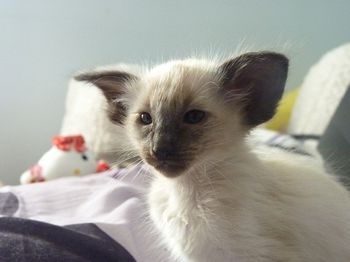 50 days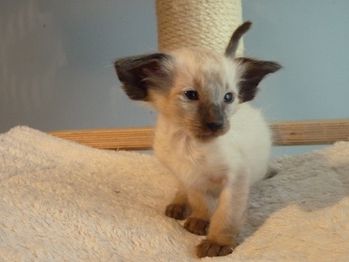 37 days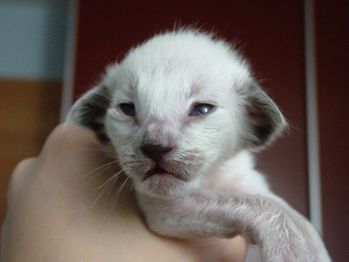 12 days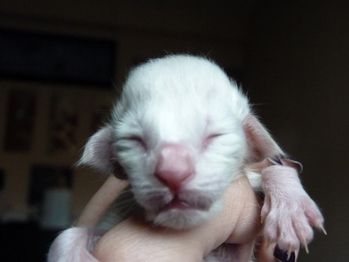 2 days