Hero of the Day's Gallery
Hero was the last kitten at birth around 1p.m. and he came as a surprise because after the Hellie's delivery I was pretty sure there were no kitten left in Gina's belly. Therefore I chose to name him Hero and I found that Metallica song "Hero of the Day".
He weighed 103g at first and at almost 7 weeks he is the smallest kitten (689g), he's not skinny but very slender like Hellie, only with a shorter body.

Hero is a very sweet little kitten, he reminds me a lot of his uncle "Pote" (Gray Charles).
He is so itchy that it's hard to take nice pictures of him, he won't stay unless he's falling asleep!
Like Hellie he has a different type compared with the four other kittens, but he has some good qualities.
I would be glad to find a nice pet home for https://www.facebook.com/JenniFerreiraPetPhotographer, though he can be showed and bred too!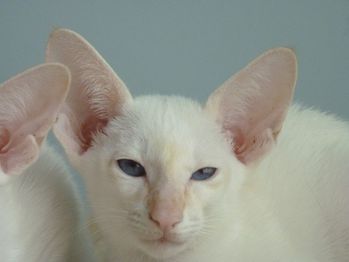 79 days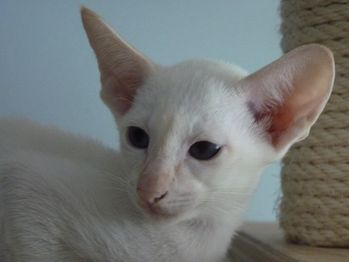 72 days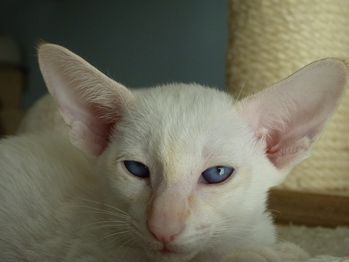 9 weeks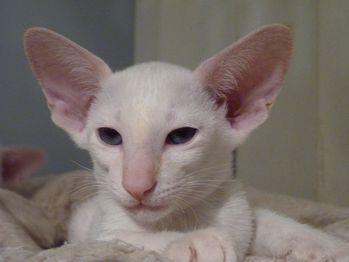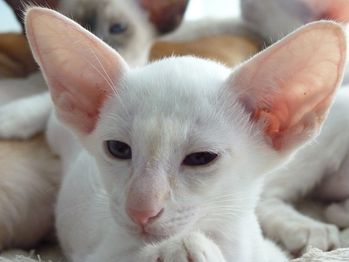 8,5 weeks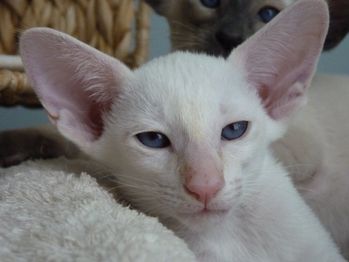 8 weeks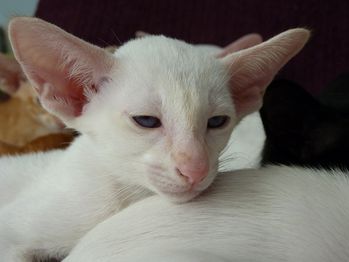 54 days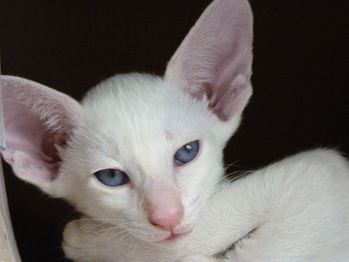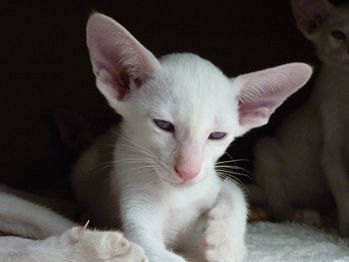 52 days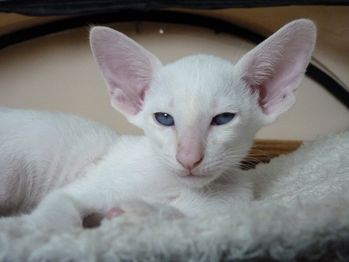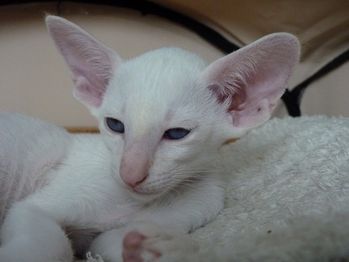 50 days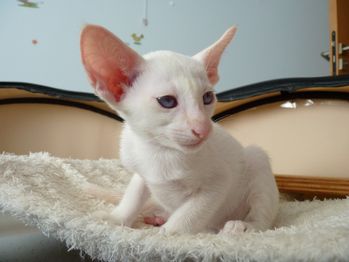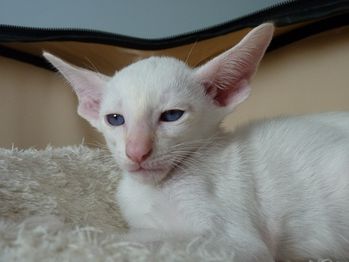 7 weeks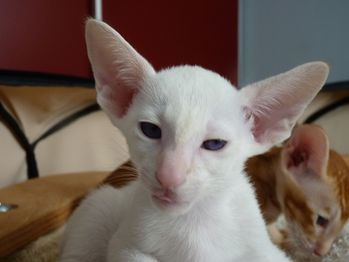 47 days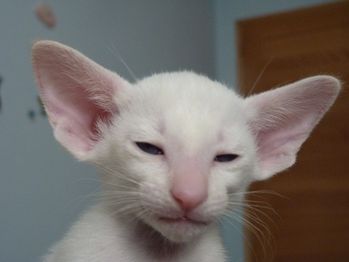 5 weeks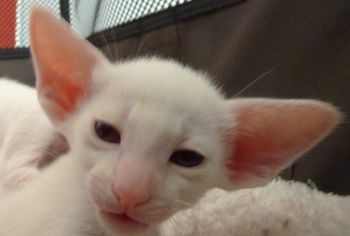 1 month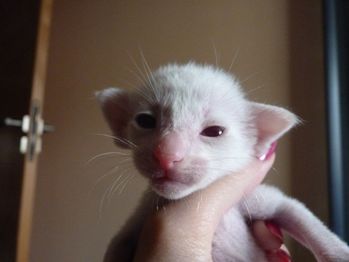 13 days